Notion is a workspace and productivity platform that rapidly developed a dedicated user base. Launched in 2015, they announced their first international expansion to South Korea in August 2020. While it may not sound like an obvious choice at first, it was only a natural expansion for the company. This case study dives into the complex translation undertaking that was required in order to expand to this new market.
Notion has global ambitions. As its CEO Ivan Zhao says, "Americans are only part of the world". Despite the team being based in the US and the app only being available in English, Notion has an international userbase.
It is very popular in countries like Brazil, Japan and France. So popular that their community in these countries translated their help guides to help new users. Actually, 85% of its users are based outside the US.
Expanding internationally for a SaaS business like Notion is not the same as for a company selling physical products. It is not about having a physical location and setting up distribution in every region where they operate. Instead, it is about the product being available in different languages, supporting all types of payment systems and offering round-the-clock support
South Korea being chosen as Notion's first international expansion may sound surprising. But, while it's not their largest user base, it's one of the most fast-growing and rabid ones.
It is so popular that fans created 'textbooks' on how to use Notion. They also have 'Notion Ambassadors' who teach courses and manage Facebook groups with thousands of users. Their product is used by the country's icon Samsung and the up-and-coming ride-sharing firm SoCar.
South Korea also shares similarities with the US. Its population has a similar early-adopter-mindset that led to the fast-growing popularity of the app. The country also has similar payment systems (e.g. Visa & Mastercard) that were already supported by Notion.
But, to succeed in South Korea, Notion had to translate their product and website in Korean. Not all South Koreans speak English. Although they are more likely to if they are young and/or live in a major city like Seoul
Translating Notion is no easy feat. Translation can mess with product design, as words or buttons get longer or shorter. Especially in a flexible tool like Notion. The translation also needs to reflect Notion's style. It required thorough testing.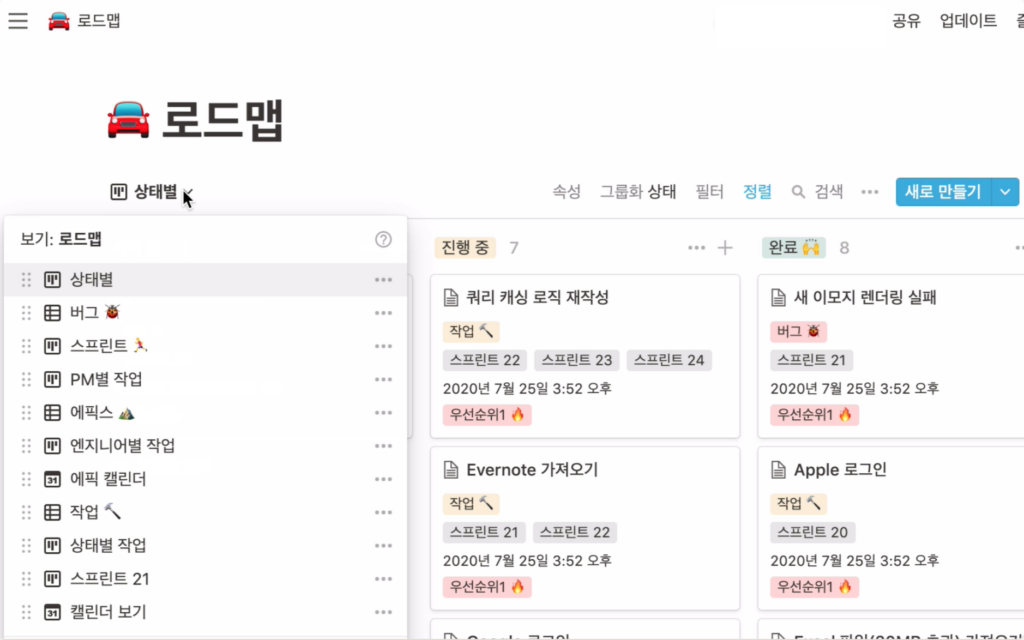 The translation wasn't limited to Notion's core product. They also had to translate the website, the templates, the help guides, the case studies and more
In total 251k+ words were translated. This was done by local translators with the help of the community. But the team laid the groundwork for future translations. David Pierce, in an article for Protocol, explains how that will work.
Within the product itself, the Notion team built a way to consolidate all that text in Lokalise's databases, and serve them dynamically depending on the user. Instead of having a different version of Notion for every language, they have one extremely multilingual one.

The good news, Zhao said, is that Notion knows how to do this now. (It might have been better to build Notion with translation in mind from the beginning, but that's another story.) "Future translations beyond Korea will be a lot easier," he said, "rather than going through every page and retyping out everything." There's a lot of new plumbing underneath Notion now, he said, which makes more expansion easier.

David Pierce for Protocol
Notion officially launched by hosting an online event for their community. We will now get to see how they go about promoting their product in this new market as well as expand to new ones.